To understand the story of Green Remedy, I feel it important to share key parts of my life that paved the way for me to build up this business, Please watch the video below.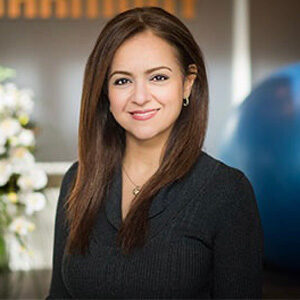 My name is Roxana Pardis. I am a Chinese Medicine doctor by education and been practicing as a registered acupuncturist in British Columbia since 2006.Working with Green Remedy has been an experience I would not change for the world! Health and wellness being amongst my highest values, I experienced a level of connection with people through their kitchens which I never felt anywhere else in my life! Feeling so much joy in connecting with each and every family I have worked with and the opportunity of learning about them and myself with the refreshing message of a healthier Human and a cleaner planet earth has been very humbling.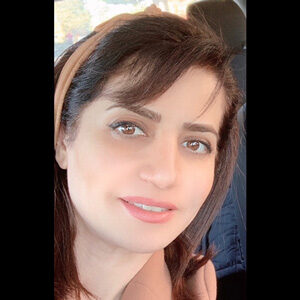 Saharnaz ( Sanaz ) Najimi got her Bachelor in Software Engineering with a Thesis about " History of Persian Herbal Medicine Data Base"
That was the beginning of my journey in the Health & Nutrition field 🌺
She is Certified & Worked with BCRPA as a fitness leader and also Studied Nutrition Science at the Canadian School of Natural Nutrition.
-Certified Advisor for Herbal Medicine for "Renew Life Co." & "Alive Group Co."
-Health Counsellor for " Herbal Magic " & " LA Weightloss" companies.
-Studied Nutrition, Diet &Health Science from Ashwath College.
– working with " Green Remedy Co." group since 2018
This is the most essential part: Full-time busy mom & wife with her heart ❤️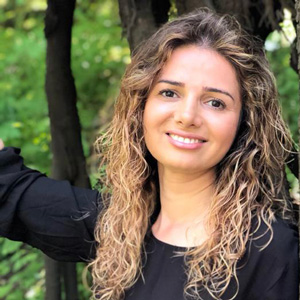 My name is Mahsa.
I am office manager at Green remedy and I love health and nutrition.
I am married to an amazing man for ten years and I just became a Mom this year.
I have a little boy and he is all my world now.
I love swimming and enjoy watching Soccer.
I am so blessed to have a lovely family, amazing friends, and be a member of Green remedy's team.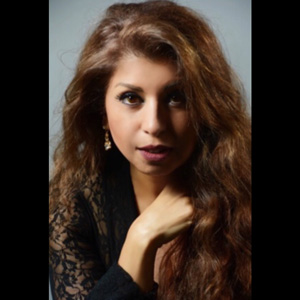 Hi, my name is Hashemi. I'm a nutritionist, certified from the IFBB in the US. It's been my passion to educate people in health and nutrition ever since my niece passed away in 2013. That's why my main objective is to help people live healthier, happier, and stronger lives.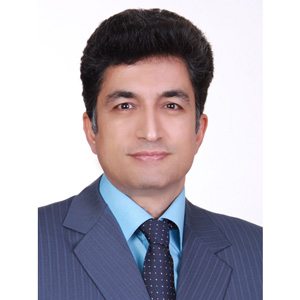 I have been a physician for over 22 years. Throughout this period I have always considered how I can better help people with their nutrition. When I was younger I believed that whenever you wanted to ensure getting good nutrition, you would inevitably sacrifice its flavor. And conversely, if you wanted to thoroughly enjoy your food, you had already lost on nutrition. Eventually, I discovered that a great way to ensure both, was to use the right cooking techniques. So, I set off on a mission to convey this message to all those who aspire to both. I am very proud to constantly help change lives.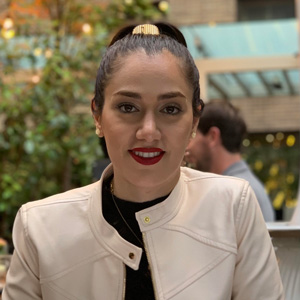 Negin, born in Tehran, is an accomplished Professional Badminton Coach and Fitness Instructor, with over 13 years of experience playing badminton and more than 7 as a coach, where she specializes in training youth. She obtained a bachelor's degree in biomechanics physical education. Negin moved to Vancouver in 2016 and has since earned certificates in health and nutrition for youth and become a personal trainer. She has worked at Green Remedy as a nutrition and health consultant since 2017.